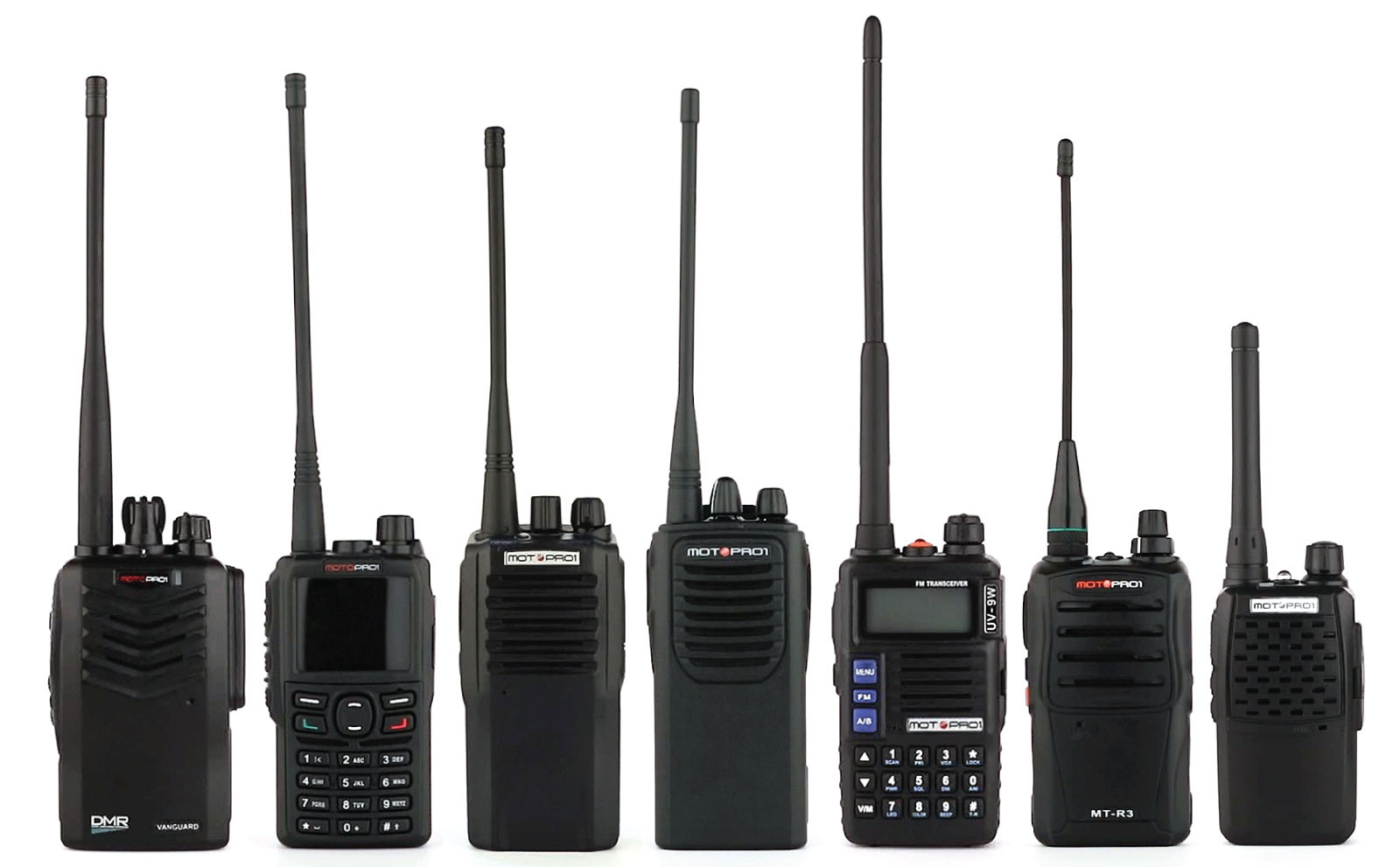 MOTOPRO1™
Unlimited
Experience of
Communication
DPRO Technology Sdn Bhd was established in Malaysia since 2011, our company has created and owned its famous brand such as MOTOPRO1™. MOTOPRO1™'s reliable, robust and secure communication products are widely accepted & trusted across East & West Malaysia.
Hereby we are proud to announce that our product are all SIRIM QAS International approved.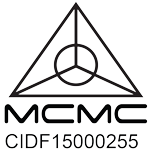 It is MOTOPRO1's vision to be the most valuable provider of professional communication equipment and service worldwide by bringing our customers un
limited experience of communication. We believe only with reliable products, good applications and efficient support that we can be chosen by more and more customers. With a young dynamics team, we are here to serve you.
PROFESSIONAL TWO-WAY RADIOS
Best Walkie Talkie Radios For Event Managers, Caterers, Hotels, Hospitals, Educational institutions